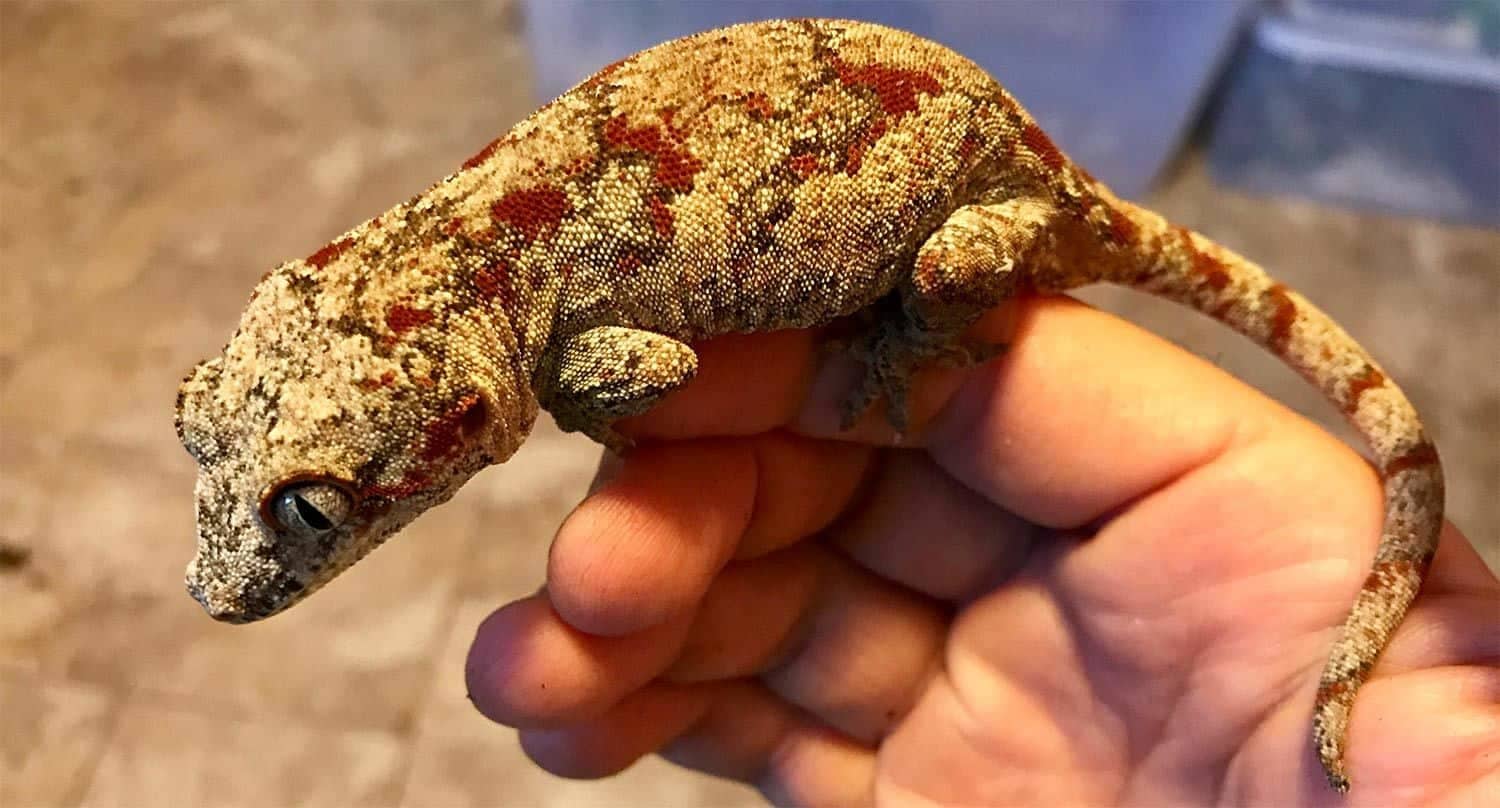 Red Blotched Gargoyle Gecko
Above all, the red blotched gargoyle geckos name works independently of the basic pattern and base color. Because gargoyles that display this trait are arguably the most sought-after.  Secondly, the Red blotched gargoyle geckos for sale can be quite striking. Lastly, bold orange or red blotches will appear in either a linear or randomly scattered pattern along the dorsal surface, depending on the basic pattern of the gecko.
Red Blotched gargoyle gecko for sale is one of the most popular of all gecko for sale anywhere!
Looking for top quality gargoyle geckos for sale including the best gargoyle gecko color morphs?  Buy gargoyle gecko for sale online from CbReptile.com!  gargoyle gecko breeders are available across the country, but CbReptile.com specializes in top genetics and vividly colored, calm tempered baby geckos and adult geckos for sale online.  CB Reptile has the largest selection of gargoyle gecko for sale anywhere!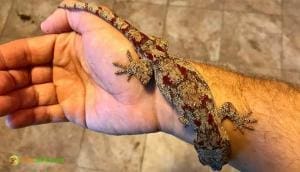 https://www.cbreptile.com/wp-content/uploads/2017/10/red-blotch-gargoyle-gecko.jpg
808
1500
CBReptile.com
https://www.cbreptile.com/wp-content/uploads/2019/12/cb-reptile-logo-v1-300x180-XMAS-holiday12.png
CBReptile.com
2018-03-13 19:35:44
2018-09-12 09:35:14
red blotched gargoyle gecko