Customer Testimonials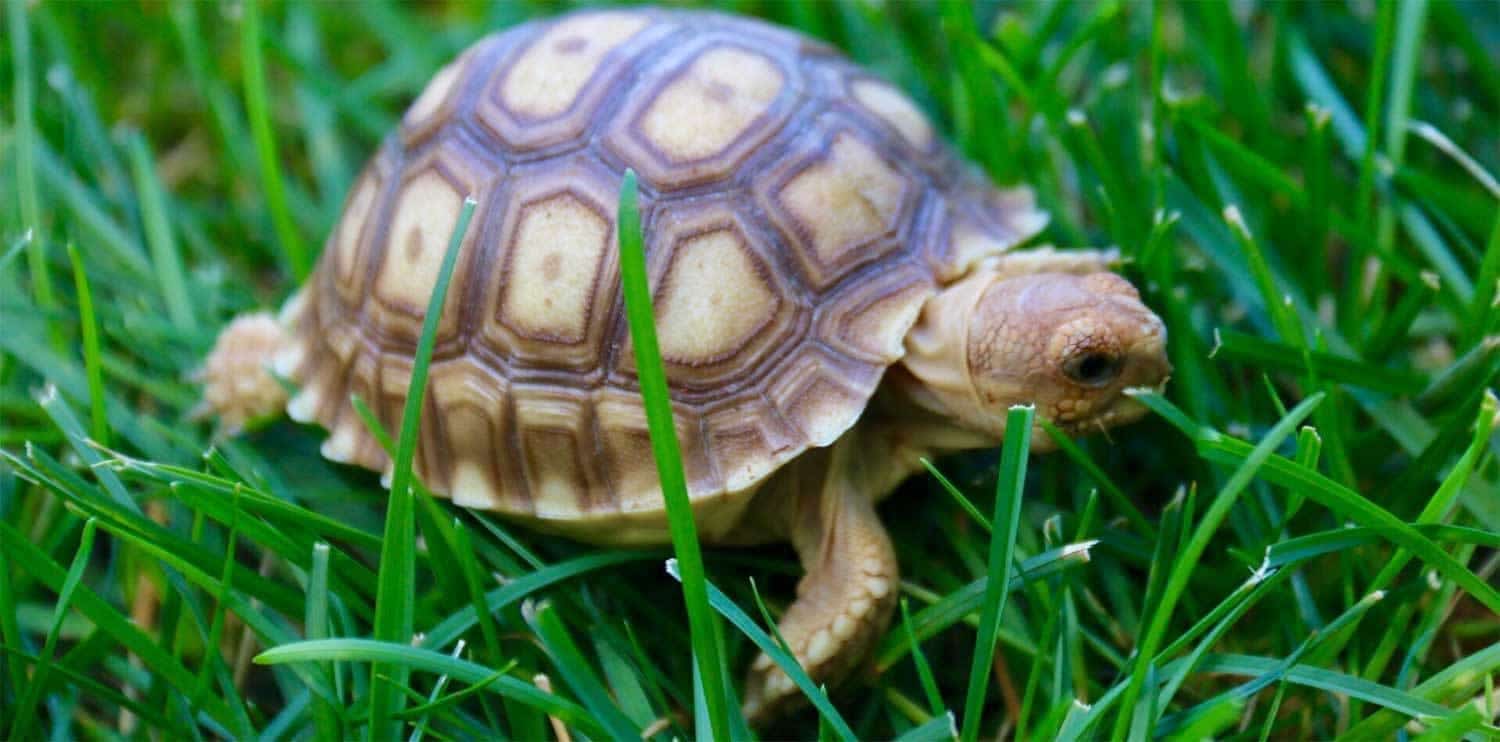 I am extremely please with my new baby crested gecko.  i ordered a baby female dalmatian crested gecko for one of my other geckos and she's amazing.! I was considering quite a few crested gecko morphs and settled on super dalmatian. Her color is bright and her spots are nice and dark and large like I had hoped. I would not shop anywhere else ever again when looking for a gecko for sale online, because Cb reptile has earned my repeat business by selling my the nicest dalmatian crestie I have ever set my eyes on.  I am really happy with her and their prices are the best considering the quality of the geckos they breed!

I purchased a pair of eastern box turtles for sale from these guys last summer and they are doing great 6 months later. I had questions and they were happy to answer them. I would highly recommend these guys for anyone considering a where to buy baby box turtle for sale online!
Enter your email to win $25.00 CBReptile.com Gift Card!
About CBReptile.com
CBReptile.com is a family owned and operated reptile for sale business that is proud to sell ONLY healthy captive bred reptiles for sale online. With a BIOLOGIST ON-SITE, you can buy with confidence that your pet gecko for sale, chameleon for sale, tortoise for sale or baby turtle for sale will arrive overnight the following morning via UPS or FedEx, well packaged and insulated with heat or cold packs added as needed to provide a safe reliable trip from our captive breed facility to your home or business. We ship Fedex & UPS Overnight year round.
Contact Us
Captive Bred Reptile
176 South New York Road,
Galloway, NJ, 08205, USA
Support@CBReptile.com
Call or Text: 609-705-7787