Click here to add your own text
Display 9 Products per page
Customer Testimonials

CB Reptiles is amazing!!!! The customer service is very patient and only wants the best for their customers and reptiles for sale. On top of that the packaging of my baby blue iguana for sale came in yesterday and I'm still completely amazed by how wonderful the package was put together. 100 percent best compared to any other reptile place I have ordered from. They earned my respect fully. I would and will refer everyone to them. Way to go CB REPTILES!!!!

I purchased a pair of eastern box turtles for sale from these guys last summer and they are doing great 6 months later. I had questions and they were happy to answer them. I would highly recommend these guys for anyone considering a where to buy baby box turtle for sale online!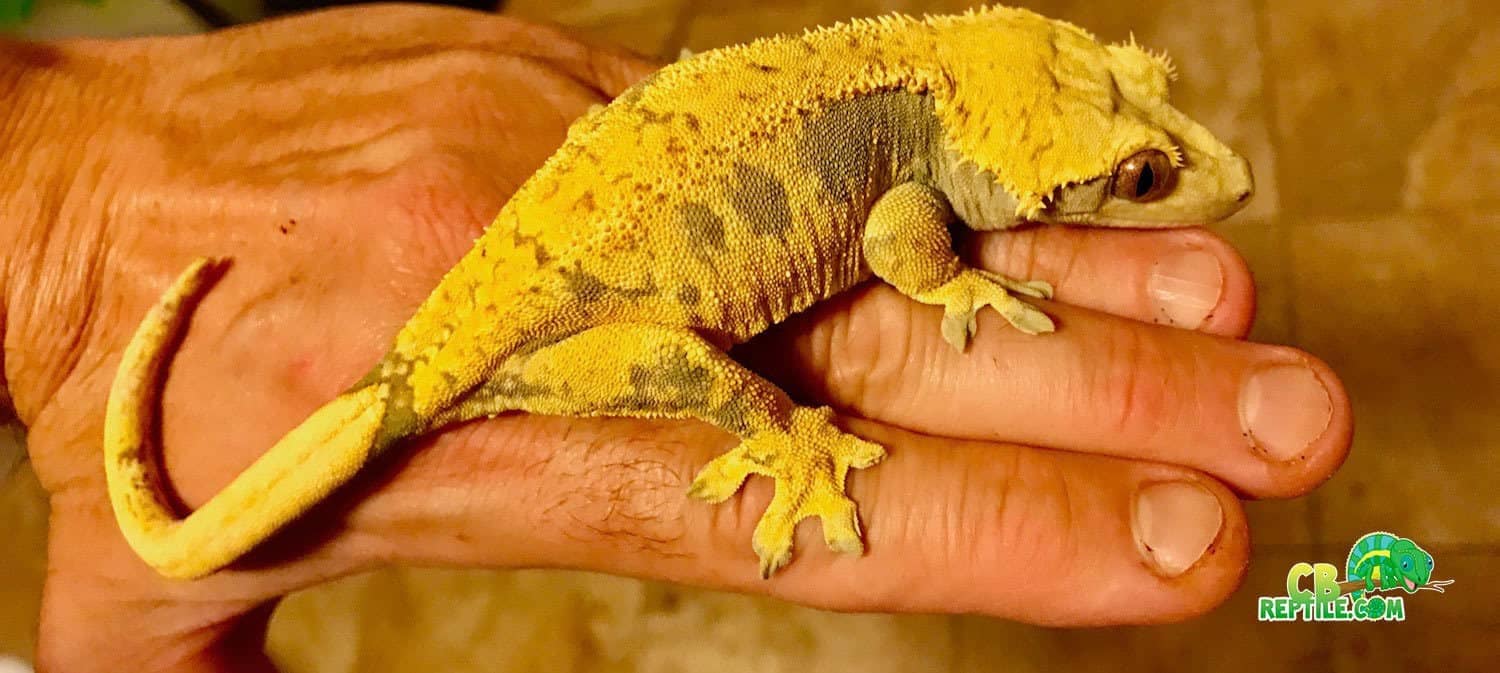 Definitely a repeat customer. I ordered my crested gecko for sale Dec 21st. Of course I wasn't expecting it for Christmas but I wasn't expecting the amazing customer service either. CBReptiles cares about their reptiles and that's amazing. Someone called me every few days to update me on the shipping process. They took every precaution from holiday traffic to winter weather to assure I got a live energetic baby gecko in this weather at this time of year and it worked. It arrived today, safe and sound. The heat pack was still warm.
Enter your email to win $25.00 CBReptile.com Gift Card!
About CBReptile.com
CBReptile.com is a family owned and operated reptile for sale business that is proud to sell ONLY healthy captive bred reptiles for sale online. With a BIOLOGIST ON-SITE, you can buy with confidence that your pet gecko for sale, chameleon for sale, tortoise for sale or baby turtle for sale will arrive overnight the following morning via UPS or FedEx, well packaged and insulated with heat or cold packs added as needed to provide a safe reliable trip from our captive breed facility to your home or business. We ship Fedex & UPS Overnight year round.
Captive bred reptiles is your source for healthy, well started baby to adult geckos for sale as well as tortoises for sale, turtles for sale, panther chameleons for sale online, iguanas for sale & other reptiles for sale.  Search the species you are looking for to find your next pet gecko for sale, turtle for sale, tortoise for sale, panther chameleon for sale.
Contact Us
Captive Bred Reptile
170 South New York Road,
Galloway, NJ, 08205, USA
Support@CBReptile.com
609-705-7787
Popular Reptiles for sale