Pangea Gecko Magnetic Worm Feeder Ledge
$29.95
A Must have for all pet gecko owners! Whether you keep crested geckos, gargoyle geckos, or leopard geckos, this is an absolute must have for feeding! MagNaturals does it again with the Worm Feeder Ledge.  This magnificent product uses ultra high strength magnets to hold the ledge tight against the glass.  The Magnaturals Worm Feeder Ledge has the natural look of a a rock outcrop and will not only serve as a mealworm or insect feeding station, it also provides valuable basking and climbing areas for your reptile.  It even comes with a reusable mealworm feeding cup with snap on lid that prevents the insects from escaping while still allowing your lizard to stick his face right down in there and chow down.  If you have active geckos or lizards that like to climb and like to eat, then you would be making your pets very happy by getting them one of these beauties.  And nobody says you can only use the cup for insects, it can double as a pelleted food, water, or calcium dish.  A perfect balance of form and function, this product will add aesthetic beauty to your tank and will solve the problem of escaped feeder insects.  You can't go wrong with that combination.
Color: Earth
Size 6.75″ x 4.5″ Ledge  3.5″ cup.
Key Features
Install or relocate in seconds
Removable Cup
NO glue or velcro
100% non-toxic materials
Magnetic force guaranteed for life
Easy to clean
Maximize terrarium space
Create exciting terrariums with multiple units… then recreate them at will!
SKU:

Pangea magnetic feeder
Categories: gargoyle gecko water bowl, gargoyle gecko water dish, gecko food & nutrition, gecko food bowl, gecko food dish, gecko water bowl, gecko water dish, Magnaturals magnetic food dish, reptile food & water dishes, reptile food bowl, reptile food dish, reptile water bowl, reptile water dish
Tags: crested gecko food, crested gecko food bowl, crested gecko food dish, crested gecko supplies, gargoyle gecko food, gargoyle gecko supplies, gecko food dish, gecko water bowl, gecko water dish, magnetic food dish, magnetic gecko food bowl, magnetic gecko water bowl, pangea, pangea gecko, pangea gecko food, pangea gecko food bowl, pangea gecko food dish, pangea geckos, pangea ultimate gecko ledge
Customer Testimonials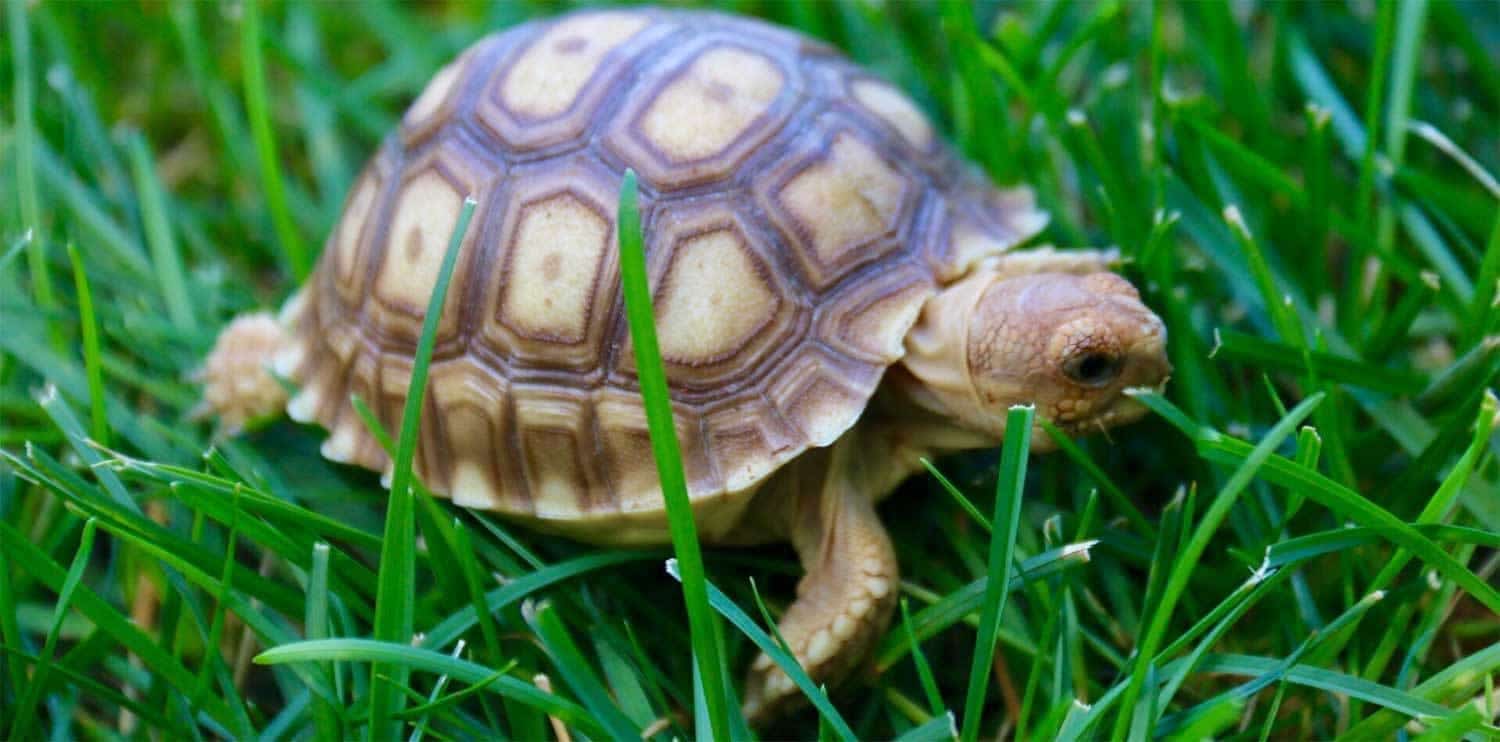 I am extremely please with my new baby crested gecko.  i ordered a baby female dalmatian crested gecko for one of my other geckos and she's amazing.! I was considering quite a few crested gecko morphs and settled on super dalmatian. Her color is bright and her spots are nice and dark and large like I had hoped. I would not shop anywhere else ever again when looking for a gecko for sale online, because Cb reptile has earned my repeat business by selling my the nicest dalmatian crestie I have ever set my eyes on.  I am really happy with her and their prices are the best considering the quality of the geckos they breed!

I purchased a pair of eastern box turtles for sale from these guys last summer and they are doing great 6 months later. I had questions and they were happy to answer them. I would highly recommend these guys for anyone considering a where to buy baby box turtle for sale online!
Enter your email to win $25.00 CBReptile.com Gift Card!
About CBReptile.com
CBReptile.com is a family owned and operated reptile for sale business that is proud to sell ONLY healthy captive bred reptiles for sale online. With a BIOLOGIST ON-SITE, you can buy with confidence that your pet gecko for sale, chameleon for sale, tortoise for sale or baby turtle for sale will arrive overnight the following morning via UPS or FedEx, well packaged and insulated with heat or cold packs added as needed to provide a safe reliable trip from our captive breed facility to your home or business. We ship Fedex & UPS Overnight year round.
Contact Us
Captive Bred Reptile
176 South New York Road,
Galloway, NJ, 08205, USA
Support@CBReptile.com
Call or Text: 609-705-7787