Description
Red foot tortoise for sale
Red foot tortoises for sale are some of the most popular tortoises for sale in the USA.
Red foot tortoise for sale are also some of the most colorful of all species of tortoise.
Red-Footed Tortoise –Some of the most popular pet tortoises in the United States are the red-footed tortoises of South America. Baby Red-footed tortoises for sale are easy to acquire, are simple to take care of, remain a size that most can easily handle, and they show amazing colorations on their head, legs and shells.
Baby Red-footed tortoise for sale are native to moderate climates and have shown an ability to adapt to various climates and habitats in captivity. Red-footed tortoise for sale low cost, combined with a curious personality, make them tortoises that are commonly sought after by first-time tortoise keepers.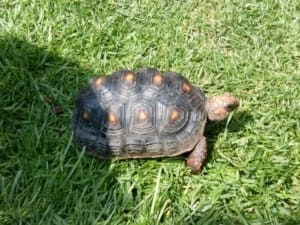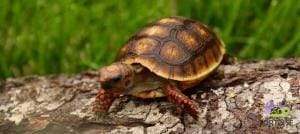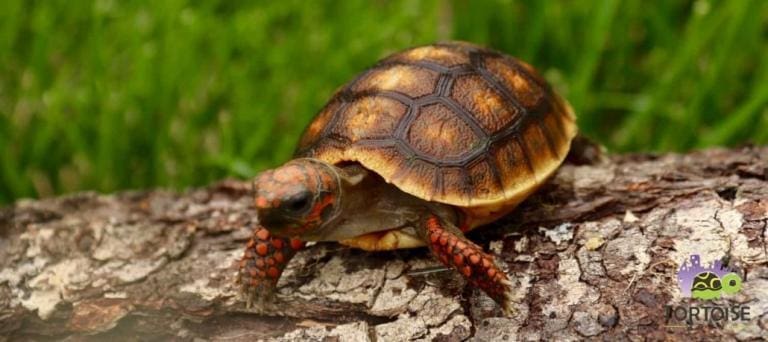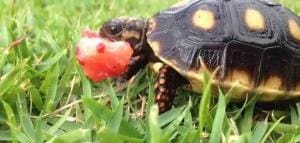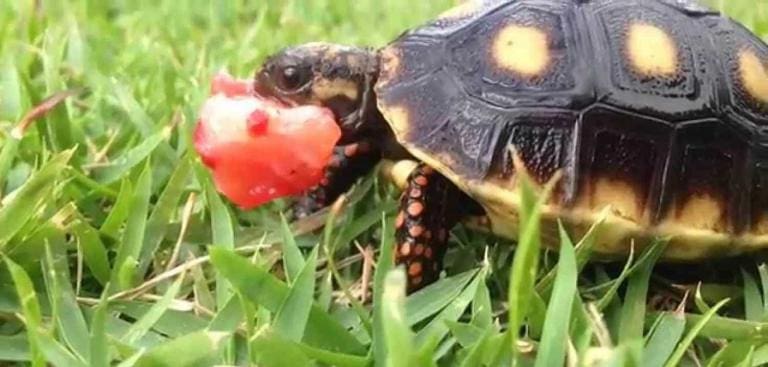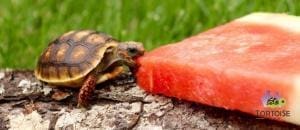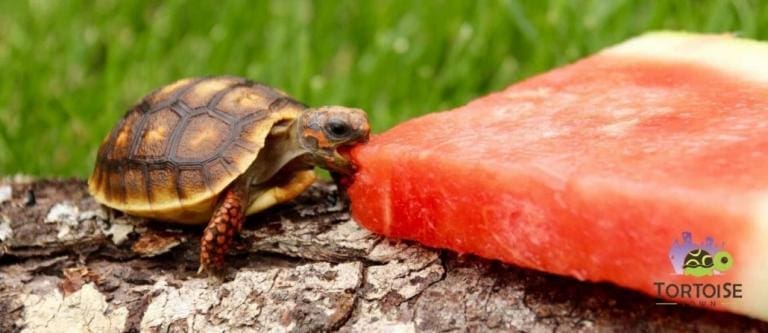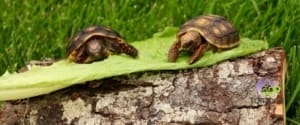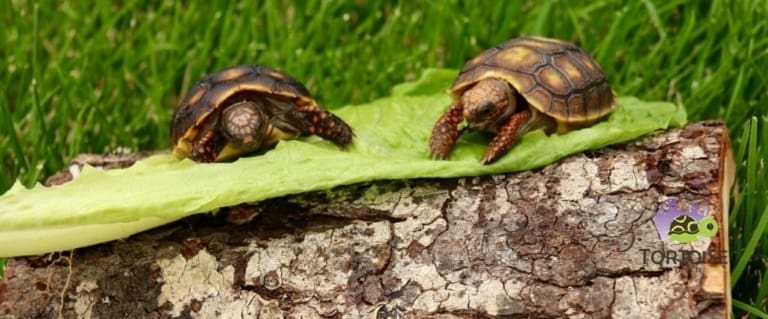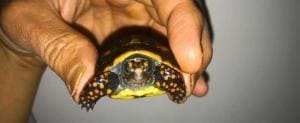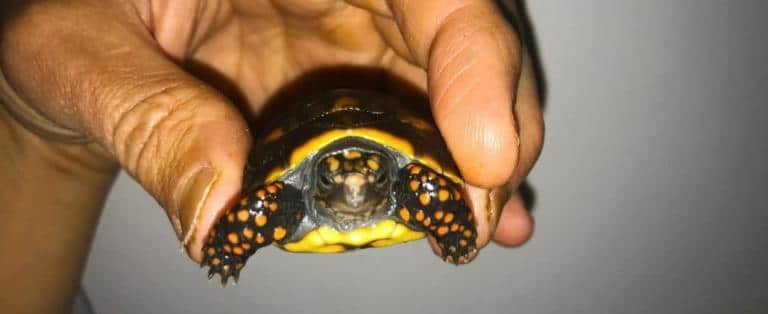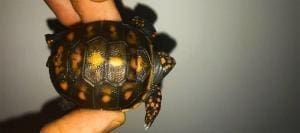 CB Reptile has much more than just baby red foot tortoise for sale!
The nicest reptiles for sale online