Description
Sri Lankan Star tortoise for sale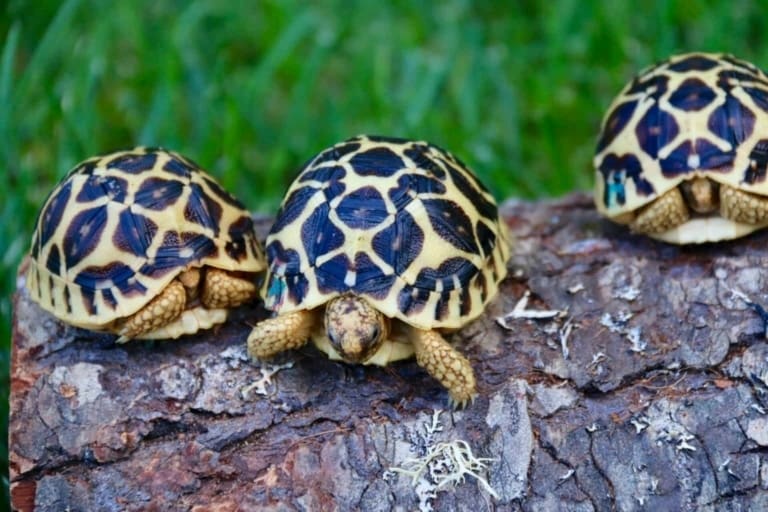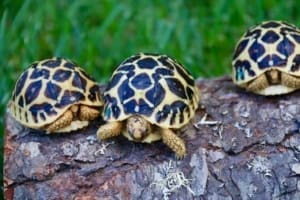 Sri Lankan Star tortoises are the on the small to medium sized of the star tortoises, and therefore make great pet tortoises for sale for those seeking an indoor or outdoor tortoise.  At full maturity, star tortoise for sale reach sizes of 7-9″ on average, with a small percentage reaching 10-12″..
In captivity they enjoy an easy diet of spring mix, dandelion greens, grasses, clover, high calcium greens, as well as mazuri tortoise chow.
Star tortoises for sale
Our  Sri Lankan Star tortoise for sale come from top quality adult Sri Lankan star tortoise breed stock and exemplify the species standard in both color, and temperament.   Sri Lankan tortoises are fairly EASY in terms of care level, and make great additions to any turtle collection once they are at least 6 months old which is why we always recommend the well started 6 month old or yearling indian star tortoises for sale over the fresh hatchling Sri Lankan star tortoise for sale online.