Blanding's turtle for sale
$349.95 – $449.95
Blanding's turtles for sale (Emydoidea blandingii)
Known as "the turtle that smiles", the Blanding's turtle occurs in the northern most portions of the United States but also in Ontario and Nova Scotia. Disjunct populations in New York and New England are found while the main concentration of these turtles is located around the Great Lakes region.  We have some gorgeous blanding's turtles for sale online from cbreptile.com.  All of our blanding's turtle for sale are 100% captive bred.  We have baby blanding's turtles for sale online as well as well started 6 month old baby blanding's turtles for sale and 1 year old juvenile "yearling" blandings turtle for sale.
Blanding's turtles are medium to large sized as adults with males usually being a bit larger. A dark green to black carapace mottled with yellow spots, rays and flecks at a length of between 7 and 10 inches is typical. The carapace is also oval and features no flaring of the marginal scutes except in some males. The yellow plastron with a black blotch on each plate has a single hinge. This turtle is unique in having an extremely long neck much like a snake-neck turtle. They differ in that the head is not carried to the side but is held straight forward like other North American emydids. The head is somewhat flat with large "frog-like" eyes and the jaws reveal a big smile. The chin and throat are a bright yellow which can be spotted from a distance. The rest of the head and neck are dark with few if any markings. Sometimes, yellow flecks are found on the top of the head like on the carapace. The front limbs are dark with yellow scales and are equipped with large, sharp claws. Both the front and rear feet resemble those found on the box turtle which can sometimes confuse humans trying to identify them. The box turtle-like limbs and the hinged plastron make the Blanding's turtle similar in appearance. Blanding's however, cannot fully close up like the box turtle. Males exhibit a concave plastron, a longer, thicker tail a slight trapezoidal shape at times and may have a larger, broader head than females.
All of our blanding's turtles for sale online come with our full live arrival and 7 day health guarantee.  With a biologist ON SITE, shop with confidence that we are offering some of the nicest blanding's turtles for sale in the USA.   All of our turtle for sale inventory ships in heated or cooled insulated containers via Fedex Overnight and arrive the morning after shipment.
SKU:

Blanding's turtle for sale
Category: blanding's turtle for sale
Tags: blanding turtle fo rsale, blanding turtle for sale, blanding turtle sale, blanding's turtle, blanding's turtle breeder, blanding's turtle breeders, blanding's turtle for sale, blanding's turtle for sale california, blanding's turtle for sale craigslist, blanding's turtle for sale near me, blanding's turtle for sale online, blanding's turtles, blanding's turtles for sale, blanding's turtles for sale online, blandings turtle sale, land turtle for sale, land turtles for sale, turtle breeder, turtle farm, turtle farm near me, turtle farms, turtle for sale arizona, turtle for sale arizono, turtle for sale california, turtle for sale near me, turtle for sale new hampshire, turtle for sale online, turtle for sale texas, turtles for sale near me, turtles for sale new jersey, turtles for sale new york, turtles for sale texas, water turtle for sale, where to buy blanding's turtle
Additional information
| | |
| --- | --- |
| age / size | cb hatchling, cb well started baby, cb yearling |
Customer Testimonials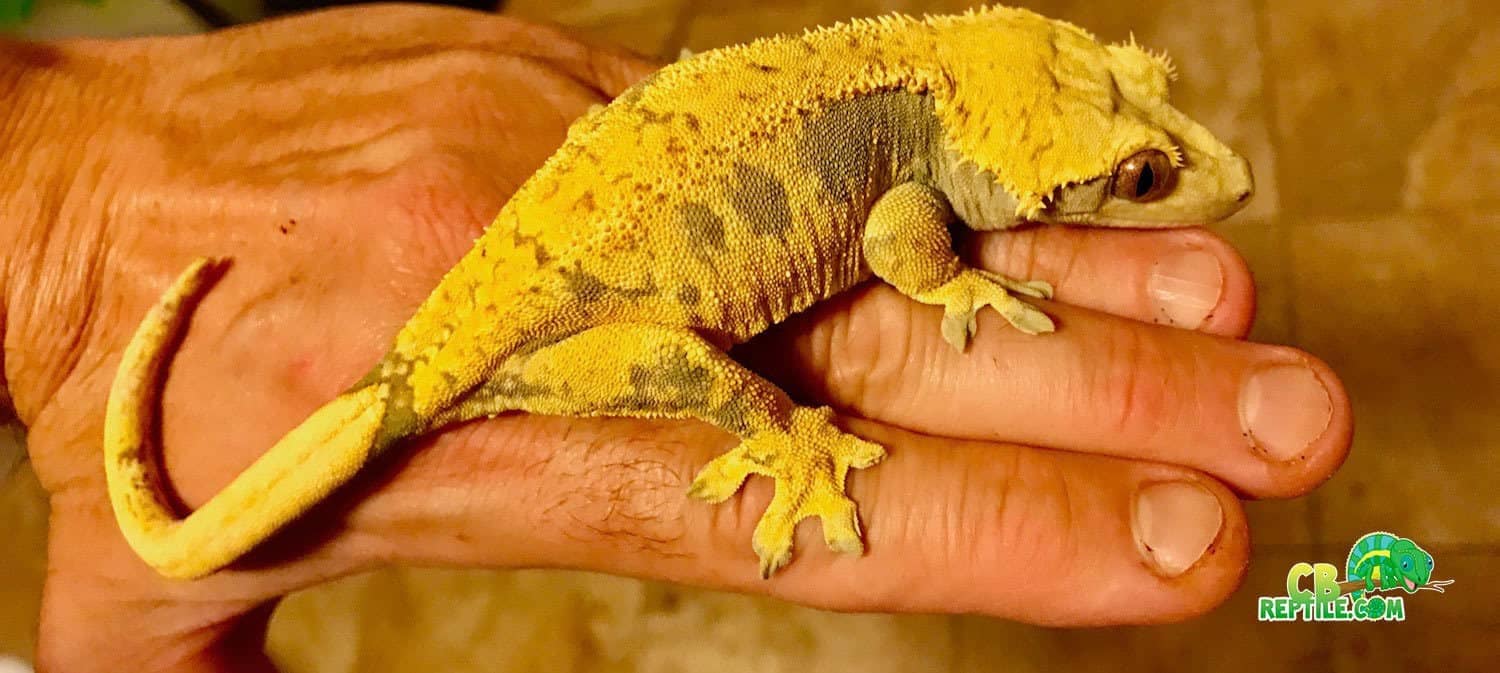 Definitely a repeat customer. I ordered my crested gecko for sale Dec 21st. Of course I wasn't expecting it for Christmas but I wasn't expecting the amazing customer service either. CBReptiles cares about their reptiles and that's amazing. Someone called me every few days to update me on the shipping process. They took every precaution from holiday traffic to winter weather to assure I got a live energetic baby gecko in this weather at this time of year and it worked. It arrived today, safe and sound. The heat pack was still warm.

I just received my male veiled chameleon today and he is perfect. He is now acclimating to his new cage and environment. I have decided to name him "Goliath". I couldn't be any happier with my new baby thanks to CB reptiles for their quality and excellent customer service. They really do earn their 5-star rating offering fantastic veiled chameleons for sale with awesome service. I will be a returning customer whenever I decide to purchase another reptile in the future and I will be sure to spread the word about their awesome reputation and superior customer service.

We were very excited to do our first reptile unboxing! It's an Orange Tiger Flame Crested gecko from CbReptile and we were extremely happy with this little guy. Packaging was fantastic and the price for this high quality gecko was better than anywhere I looked for a similar quality by far. Shop here if you want the best crested geckos for sale!
Subscribe For A Chance To Win A $25 Gift Card!
About CBReptile.com
CBReptile.com is a family owned and operated reptile for sale business that is proud to sell ONLY healthy captive bred reptiles for sale online. With a BIOLOGIST ON-SITE, you can buy with confidence that your pet gecko for sale, chameleon for sale, tortoise for sale or baby turtle for sale will arrive overnight the following morning via UPS or FedEx, well packaged and insulated with heat or cold packs added as needed to provide a safe reliable trip from our captive breed facility to your home or business. We ship Fedex & UPS Overnight year round.
Contact Us
Captive Bred Reptile
176 South New York Road,
Galloway, NJ, 08205, USA
Support@CBReptile.com
Call or Text: 609-705-7787