Description
Anery Tessera Corn Snake for sale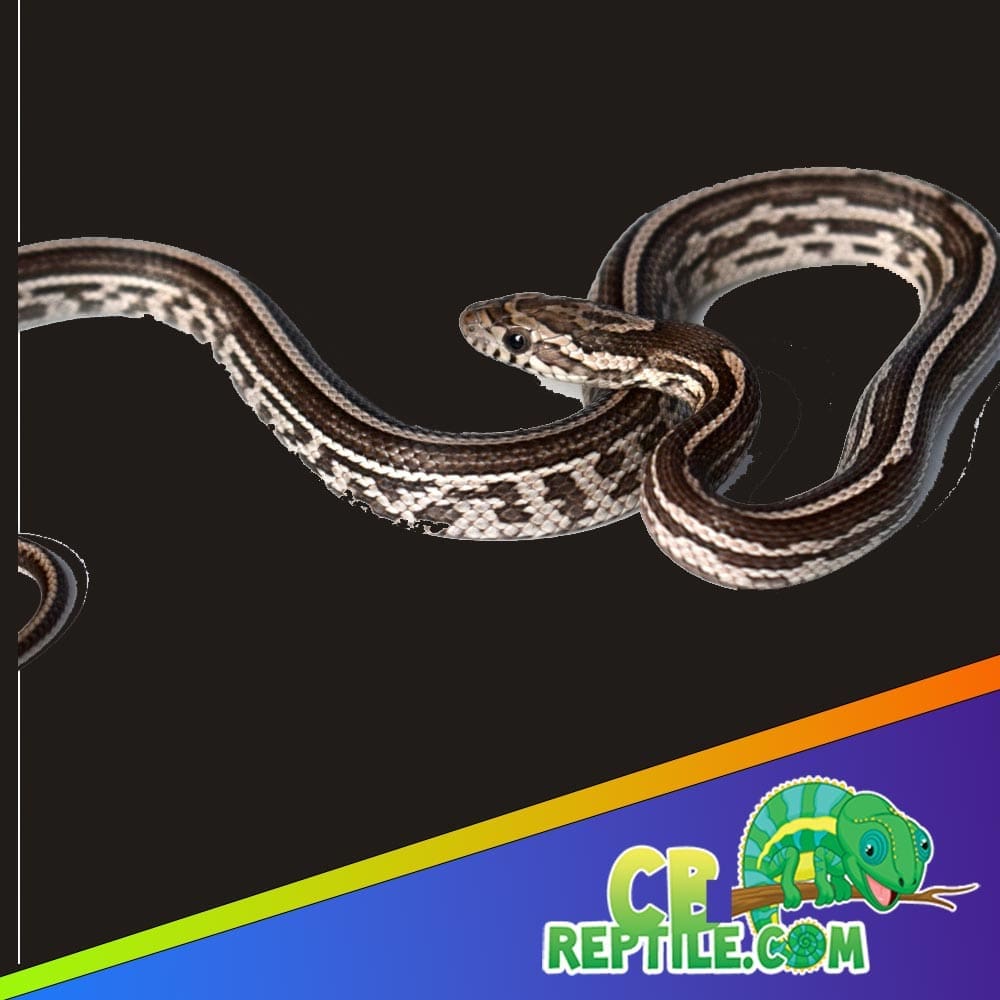 Anery Tessera corn snake for sale are some of the most breath taking and unique of all of the corn snake colors or morphs.  Just amazing in every way.  We have some beautiful babies as well as big babies and juvenile albino corns that will take your breath away.
baby anery tessera corn snake
Whether you are looking for a newly hatched baby corn snake for sale OR a juvenile or young adult, we've got you covered.  Usually we are stocking 3 age groups per color morph.  When you decide what color and sex you want, last you would decide what age.  More often than not you'll be able to choose the exact color morph, sex and age of your new pet corn snake.
anery tessera Corn Snake color morphs
A variety of corn snake morphs for sale are available from us here at CB reptile.  We work with some of the most rare colors.  CS found years ago were only available in a few morphs but nowadays you are talking literally endless morphs available.  By combining color morphs we also are able to create multi-gene animals that include hets for even more colors.  It is crazy to think of how many different color morphs will be available in the CS niche.  Either way whatever you choose these guys make great pet snakes.
anery tessera corn snake price
When looking for the best corn snake price, you have to consider the age, the sex and the morph.  Older animals, and females typically will have a higher cornsnake price point.
anery tessera corn snake size
The size of the adult corn snake is not large.  First of all, they are very thin snakes overall.  Only requiring to be fed once a week, these guys are really easy to care for and stay reasonably small.  Smaller than a ball python for sale, corns are just the perfect size and reach 3-5′ overall but again, they're very slender when compared to a big fat ball python no matter the ball python morphs.
anery tessera corn snake habitat
It is no surprise that the habitat needs of different species of pet snake may vary significantly. Some pet snakes require elaborate habitat designs and large amounts of space.  Some times unfortunately, the hobbyists are unable to provide. But other species of pet snake, such as the corn snake – are fairly easy to house.  This is because they don't require anything complicated nor especially large.
anery tessera corn snake enclosure
The corn snake enclosure should be around 2×4′ or larger for adult corns.  Remember when setting up your cornsnake enclosure, it is better to go as big as you can fit in your house and into your budget.  Baby cornsnake enclosures will be smaller but babies can also live in their forever homes.
anery tessera corn snake lifespan
Snow Corn snakes can live up to 23 years or more in captivity, compared to a reduced 6-8 years in the wild.
How long do corn snakes live?
The average corn snake lifespan is 6-8 years in the wild. However, they can live up to 23 years or more in captivity. The oldest corn snake in captivity lived for 32 years and three months according to recorded history.
anery tessera Corn Snakes for sale