mealworms for sale
$7.95 – $21.95
Meal worms are a staple of the gecko diet for most species of geckos, including leopard geckos, gargoyle geckos, crested geckos, day geckos, and many other species of geckos as well as other lizards including chameleons, tegus, skinks and more.  We offer meal worms for sale online at great prices in various sizes.   Please select your size from our drop down menu.
SKU:

mealworms for sale
Categories: gecko food for sale, leopard gecko food, meal worms for sale, meal worms for sale online, mealworms for geckos, mealworms for sale
Tags: meal worms, meal worms for sale, meal worms for sale online, mealworms, mealworms for gecko, mealworms for leopard gecko, mealworms for sale, mealworms for sale online, where to buy meal worms, where to buy mealworms
Additional information
| | |
| --- | --- |
| Size | 25 mealworms, 50 meal worms, 100 mealworms, 250 meal worms |
Customer Testimonials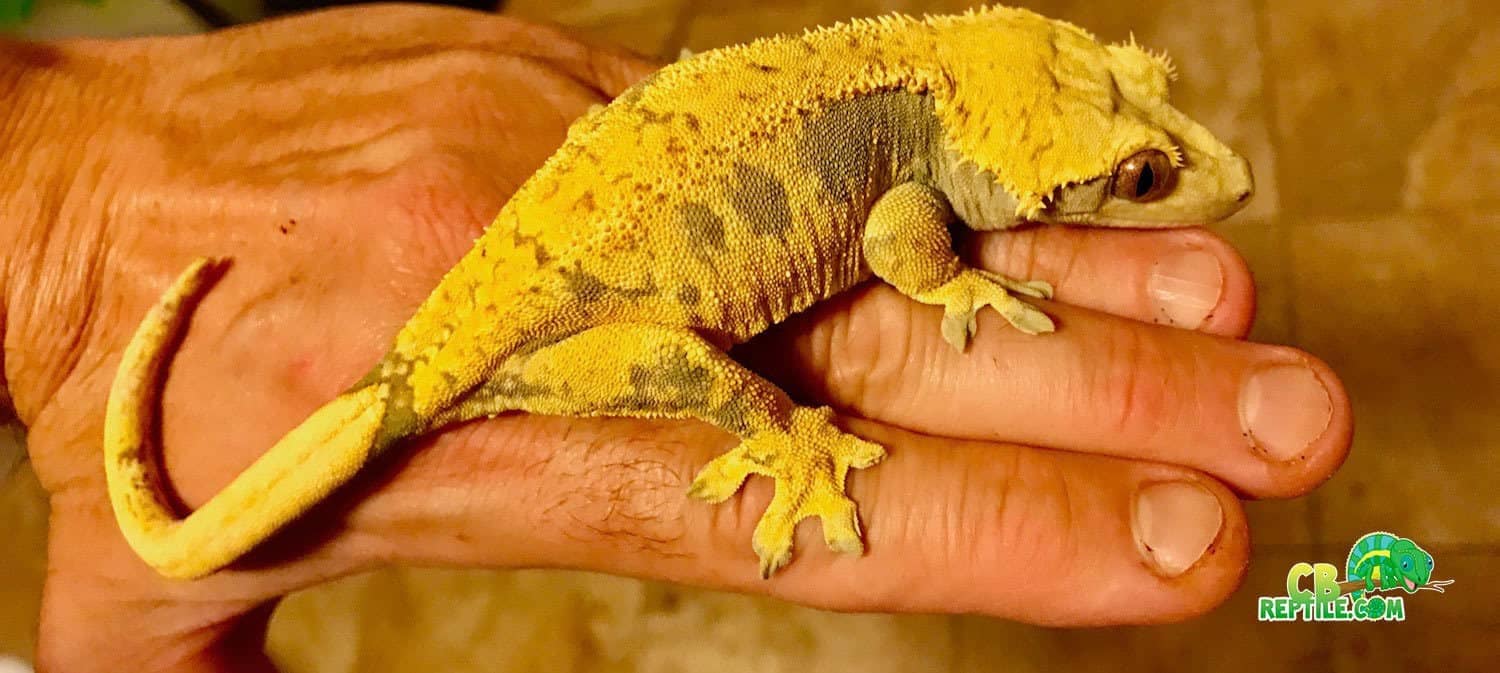 Definitely a repeat customer. I ordered my crested gecko for sale Dec 21st. Of course I wasn't expecting it for Christmas but I wasn't expecting the amazing customer service either. CBReptiles cares about their reptiles and that's amazing. Someone called me every few days to update me on the shipping process. They took every precaution from holiday traffic to winter weather to assure I got a live energetic baby gecko in this weather at this time of year and it worked. It arrived today, safe and sound. The heat pack was still warm.

I just received my male veiled chameleon today and he is perfect. He is now acclimating to his new cage and environment. I have decided to name him "Goliath". I couldn't be any happier with my new baby thanks to CB reptiles for their quality and excellent customer service. They really do earn their 5-star rating offering fantastic veiled chameleons for sale with awesome service. I will be a returning customer whenever I decide to purchase another reptile in the future and I will be sure to spread the word about their awesome reputation and superior customer service.

We were very excited to do our first reptile unboxing! It's an Orange Tiger Flame Crested gecko from CbReptile and we were extremely happy with this little guy. Packaging was fantastic and the price for this high quality gecko was better than anywhere I looked for a similar quality by far. Shop here if you want the best crested geckos for sale!
Subscribe For A Chance To Win A $25 Gift Card!
About CBReptile.com
CBReptile.com is a family owned and operated reptile for sale business that is proud to sell ONLY healthy captive bred reptiles for sale online. With a BIOLOGIST ON-SITE, you can buy with confidence that your pet gecko for sale, chameleon for sale, tortoise for sale or baby turtle for sale will arrive overnight the following morning via UPS or FedEx, well packaged and insulated with heat or cold packs added as needed to provide a safe reliable trip from our captive breed facility to your home or business. We ship Fedex & UPS Overnight year round.
Contact Us
Captive Bred Reptile
176 South New York Road,
Galloway, NJ, 08205, USA
Support@CBReptile.com
Call or Text: 609-705-7787