snapping turtle for sale
$28.95 – $59.95
SKU:

common Snapping turtle
Categories: aquatic turtles for sale, snapping turtle for sale
Tags: aquatic turtles for sale, baby alligator snapping turtle, baby common snapping turtle, baby pet turtles, baby snapping turtle, baby snapping turtle for sale, baby snapping turtles, baby snapping turtles for sale, baby turtles, baby turtles for sale cheap, buy a turtle, buy a turtle near me, buy pet turtle, cheap turtles, cheap turtles for sale, common pet turtles, common snapper turtle for sale, common snapper turtles for sale, common snapping turtle for sale, freshwater turtles, keeping turtles as pets, map turtle for sale, mini turtles, mini turtles for sale, pet snapping turtle, pet store turtles, pet stores that sell turtles, pet turtle price, pet turtle species, pet turtles, real baby turtles for sale, real turtles for sale, red eared slider for sale, red eared slider turtle, small pet turtles, snapper turtle, snapper turtle for sale, snapper turtles, snapping turtle, snapping turtle for sale, snapping turtle for sale near me, snapping turtle for sell, snapping turtle price, snapping turtles, snapping turtles for sale, snpping turtle breeder, tiny turtle pet, tiny turtles for sale, turtle pet shop, turtle shop near me, turtle store near me, turtles for sale near me, turtles for sale Tags: alligator snapping turtle for sale, turtles that stay small, types of pet turtles, water turtles, water turtles for sale, where can i buy a turtle, where to buy snapping turtle
Additional information
| | |
| --- | --- |
| Age | Captive Bred Hatchling, Captive Bred Juvenile, Captive bred well started baby |
Customer Testimonials

We were very excited to do our first reptile unboxing! It's an Orange Tiger Flame Crested gecko from CbReptile and we were extremely happy with this little guy. Packaging was fantastic and the price for this high quality gecko was better than anywhere I looked for a similar quality by far. Shop here if you want the best crested geckos for sale!

Just got this sweet little flame crested gecko from CB. They're customer service is amazing. I spoke to a lovely young woman named Courtney and she went above and beyond to make sure I got what I wanted. Highly recommend.  Thanks CB!  If you want to buy a crested gecko for sale, this is the spot!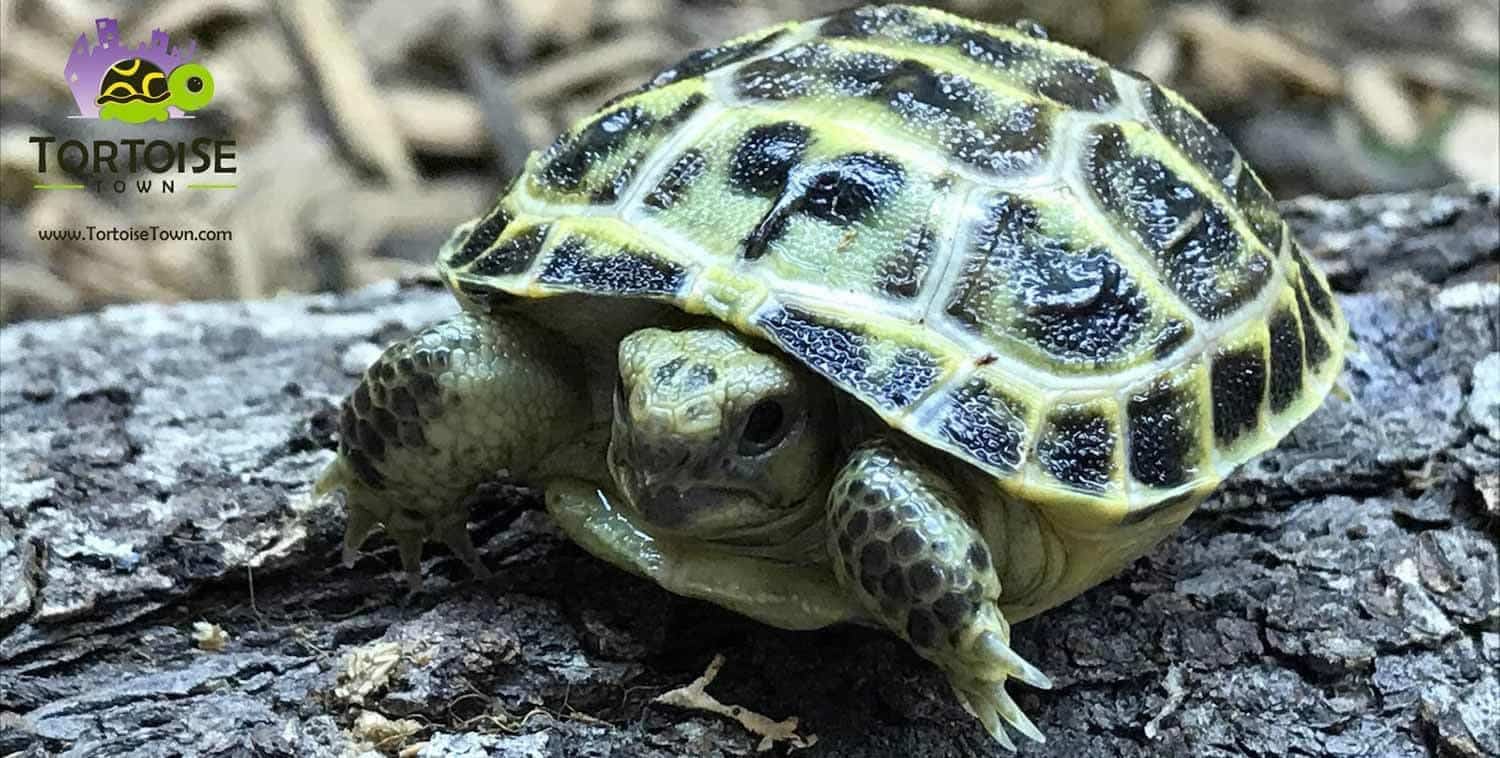 I purchased a baby russian tortoise for sale a few months ago and just purchased a "friend" for her last week. I cannot say enough about this company and how helpful they are. I had changed my shipping date twice because of work and they were more then happy to help me adjust the date of arrival. If only more companies were like them! I wouldn't recommend anyone else! These guys have the best tortoises for sale and the best service anywhere!
Subscribe For A Chance To Win A $25 Gift Card!
About CBReptile.com
CBReptile.com is a family owned and operated reptile for sale business that is proud to sell ONLY healthy captive bred reptiles for sale online. With a BIOLOGIST ON-SITE, you can buy with confidence that your pet gecko for sale, chameleon for sale, tortoise for sale or baby turtle for sale will arrive overnight the following morning via UPS or FedEx, well packaged and insulated with heat or cold packs added as needed to provide a safe reliable trip from our captive breed facility to your home or business. We ship Fedex & UPS Overnight year round.
Contact Us
Captive Bred Reptile
176 South New York Road,
Galloway, NJ, 08205, USA
Support@CBReptile.com
Call or Text: 609-705-7787