Reptibark Substrate
$14.95 – $24.95
| | |
| --- | --- |
| * | Healthy bark floor covering for high-humidity loving reptiles |
| | |
| --- | --- |
| * | All-natural reptile substrate is made of real fir tree bark |
| | |
| --- | --- |
| * | Reusable bark can be refreshed for up to a year! |
Repti Bark is created from the ground bark of fir trees and makes a perfect floor covering for all high-humidity loving reptiles. This decorative habitat substrate helps simulate your reptile's natural tropical habitat so closely that your reptile won't even be able to tell the difference. All-natural reptile substrate is hygroscopic, meaning it absorbs moisture, then slowly releases it to create humidity. Absorbent Repti Bark helps pull waste away from your pet reptile and is completely reusable – simply soak bark pieces in hot water every 2-3 months for fresh, clean substrate. Bark should be completely replaced once a year. Aids in shedding and respiratory functions and allows natural digging and burrowing activity. 8 quart bag fits 20 gallon tank; 24 quart bag (15 lbs.) fits 55 gallon tank.
SKU:

N/A
Categories: Reptile Substrates & Terrarium Liners, tortoise substrate for sale
Tags: best tortoise substrate, box turtle substrate, forest floor, gecko bedding, gecko substrate, gecko terrarium liner, gecko terrarium substrate, land turtle bedding, land turtle substrate, pet tortoise supplies, rept-bark, repti bark, reptibark, reptibark substrate, tortoise bedding, tortoise bedding material, tortoise substrate, turtle substrate, zoo med forest floor, zoomed substrate
Customer Testimonials

CBreptile is AWESOME. no matter what questions I have they are always helpful to respond quickly. We purchased a well started box turtle for sale a couple of months ago, and he is doing great.  We went with a well started baby eastern box turtle and are happy we did!  We just bought him "turtle friend" for Christmas which arrived this morning and is now hiding safely so my children do not see until Christmas morning. I had a ton of questions the first purchase and CB was more then happy to help me!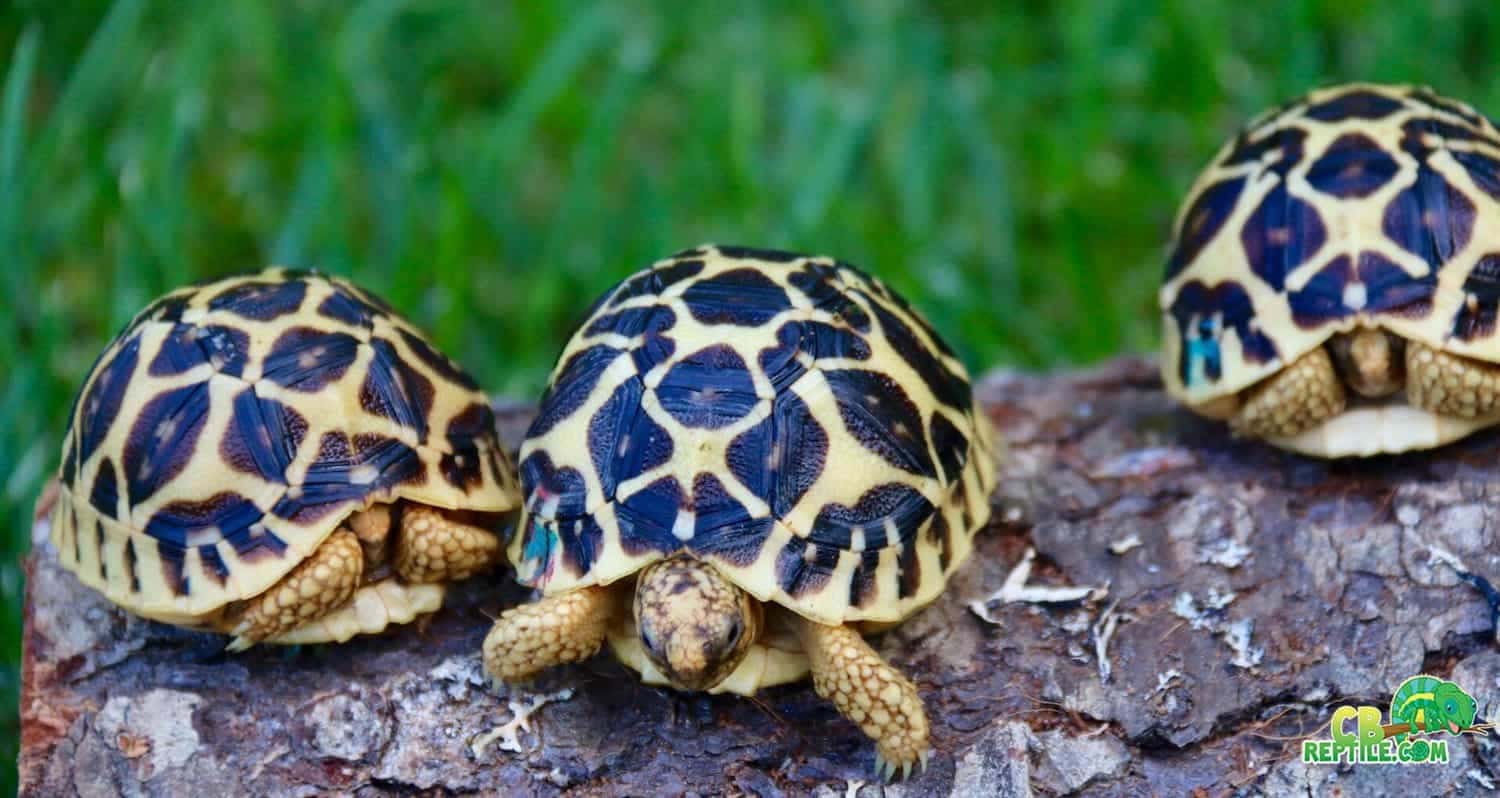 I just received my male veiled chameleon today and he is perfect. He is now acclimating to his new cage and environment. I have decided to name him "Goliath". I couldn't be any happier with my new baby thanks to CB reptiles for their quality and excellent customer service. They really do earn their 5-star rating offering fantastic veiled chameleons for sale with awesome service. I will be a returning customer whenever I decide to purchase another reptile in the future and I will be sure to spread the word about their awesome reputation and superior customer service.
Enter your email to win $25.00 CBReptile.com Gift Card!
About CBReptile.com
CBReptile.com is a family owned and operated reptile for sale business that is proud to sell ONLY healthy captive bred reptiles for sale online. With a BIOLOGIST ON-SITE, you can buy with confidence that your pet gecko for sale, chameleon for sale, tortoise for sale or baby turtle for sale will arrive overnight the following morning via UPS or FedEx, well packaged and insulated with heat or cold packs added as needed to provide a safe reliable trip from our captive breed facility to your home or business. We ship Fedex & UPS Overnight year round.
Contact Us
Captive Bred Reptile
176 South New York Road,
Galloway, NJ, 08205, USA
Support@CBReptile.com
Call or Text: 609-705-7787