Description
Marginated Tortoise for sale
The marginated tortoise for sale is a member of the Testudo tortoise family.  This family includes the popular species of Russian tortoise, Greek tortoise, Hermann's tortoise, Egyptian tortoise to name a few.  The marginated is "special" because as it matures, it's rear scutes start to "flare" out.  This enables the marginated tortoises to live and thrive on very hilly, or rocky landscape.  The Marginated tortoise grows 11-14″ and is one of the larger testudo tortoise species.  Marginated tortoises for sale that are captive bred can make an absolutely fantastic addition to any tortoise collection or pet tortoise for sale.
Marginated tortoise's diet consists of vegetation. Good foods include dandelion, clover, honeysuckle, leafy salads, watercress, curly kale, Brussel tops, spring greens, coriander, parsley, rocket, carrot, parsnip, courgette and bell peppers. The bulk of the vegetation should be leafy greens. The diet should also include fibrous plants like grasses and weeds. Good weeds include plantains, white nettle, corn poppy, chickweed, bindweeds, and hawkbit. For times when fresh food is not available, or for variety, there are pre-made tortoise dried foods available that most tortoises relish. Instead, tortoises should be given a shallow bath 2-3 times a week for 10 minutes. This will enable them to take on fresh water and stimulate them to empty their waste.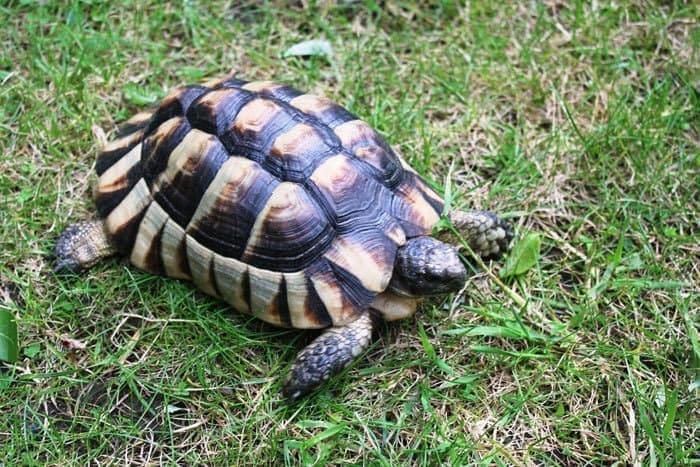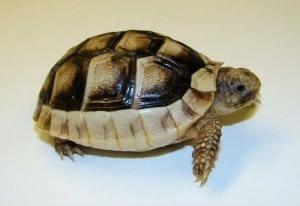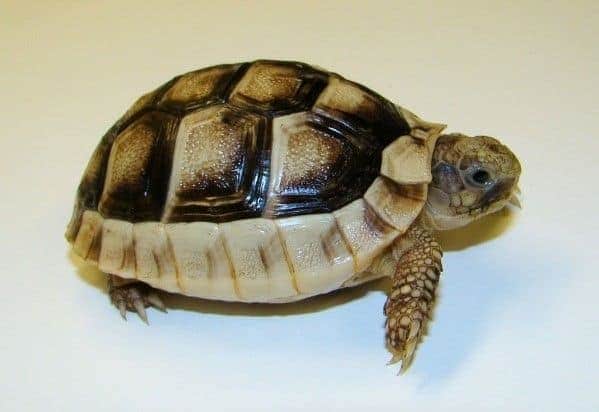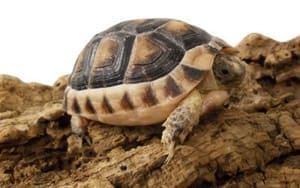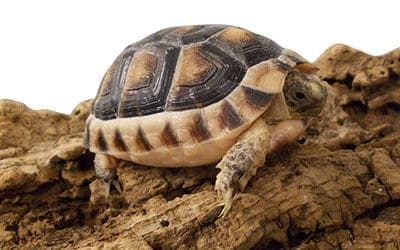 More than just Marginated tortoise for sale!
The nicest reptiles for sale online