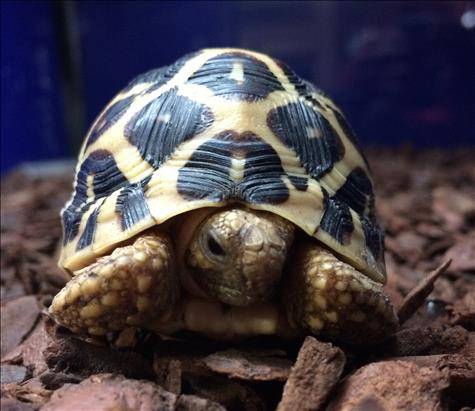 tortoises for sale
tortoises for sale online from CB Reptile
At CBReptile.com, we specialize in all types of tortoises for sale, baby turtles for sale, adult tortoises for sale online as well as baby tortoises for sale.  We breed here on site and work with captive bred tortoises for sale online.  If you are looking for a tortoise for sale online, you have come to the right tortoise breeder.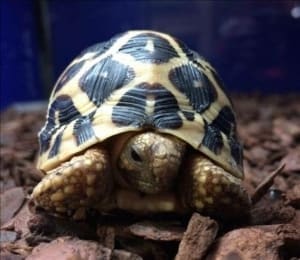 Our tortoise farm is the best of any of the tortoise farms in the country as we work with over 25 species of captive bred reptiles for sale including turtles for sale online as well.  Our sister site, tortoise town also offers tortoise for sale and tortoises for sale online, including sulcata tortoise for sale, leopard tortoise for sale, russian tortoise for sale and other captive-bred species of box turtles for sale and turtles for sale online.
Baby tortoises for sale
Some other species of pet tortoise for sale include the Sulcata tortoise, the Russian tortoise, Egyptian tortoise, Hermann's tortoise.  Other species of large tortoise for sale or giant tortoise for sale include Aldabra tortoise, Sulcata tortoises, Leopard tortoise, giant leopard tortoise.
Some medium-sized tortoises for sale include red foot tortoise, yellow foot tortoise, cherry head tortoise, Burmese star tortoise, and Sri Lankan Star tortoise.  Other small tortoise includes the Indian star tortoise, western Hermann's tortoise, and greek tortoise to name a few.
Reptiles for sale online
Display 15 Products per page