Description
African Pancake tortoise for sale
Looking for a captive bred African Pancake tortoise for sale?  We've got some beautiful baby pancake tortoises for sale online!
With its unusually thin, flat, flexible shell, and habit of fleeing rather than withdrawing into its shell, the pancake tortoise is amongst the oddest of all types of tortoises for sale. In contrast with more species, the shell bones of most other tortoises are solid, whereas the pancake tortoise for sale has shell bones with many openings, making it lighter and more agile than other tortoises. Since this tortoise could easily be torn apart by predators, it must rely on its speed and flexibility to escape from dangerous situations.
baby Pancake tortoises for sale have flexible shells!
The flexibility of its shell allows the pancake tortoise to crawl into narrow rock crevices to avoid potential predators, thereby exploiting an environment that no other tortoise is capable of living within. The carapace of the Pancake tortoise for sale is brown, plus has a varied pattern of radiating lines on each of it's scutes, helping to camouflage the Pancake tortoise in their natural dry habitat.  The Pancake tortoise for sale plastron is beautiful yellow with dark brown lines and light yellow raditating patterns.  Lastly, the head, limbs and the tortoises' tail are yellowish to brown in color.  Sadly, its bizarre, flattened, pancake-like profile makes this tortoise a sought after animal in zoological and private collections, leading to its over-exploitation in the wild.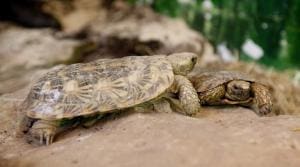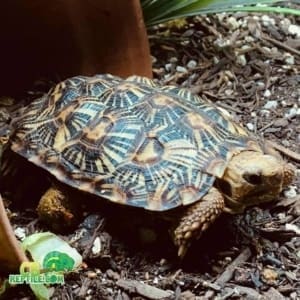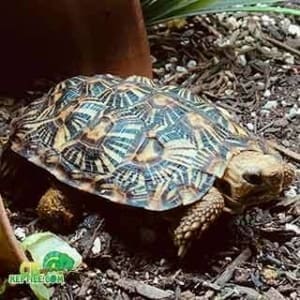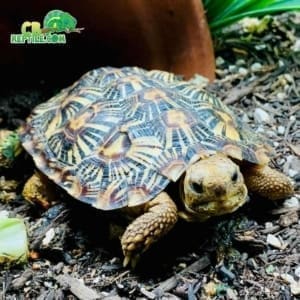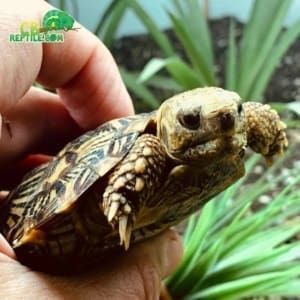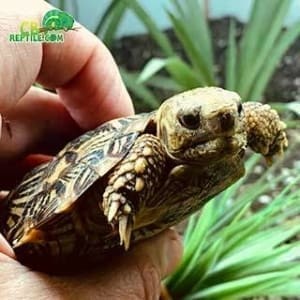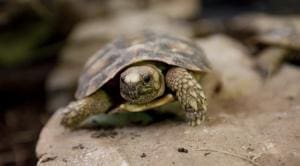 Much more than just African Pancake tortoise for sale! 
CB reptile has more than just baby pancake tortoise for sale.  We breed over 25 species of tortoises including many rare types, large and small in size!
Indian Star Tortoises for sale, as well as Sri Lankan Star Tortoises and Burmese Star Tortoise for sale, are the 3 main species of star tortoise for sale.  Looking for a star tortoise for sale?  We have a fantastic selection of captive bred star tortoises for sale online, including Indian Star tortoises for sale, Sri Lankan Star tortoise for sale and Burmese star tortoises for sale online.
Over 20 species of captive bred baby tortoise for sale
Cb Reptile is proud to offer OVER 20 species of healthy, captive-bred baby tortoise for sale including red foot tortoises for sale, baby Sulcata tortoise, leopard tortoise, giant leopard tortoise, Greek tortoise for sale online, hermanns tortoise for sale. In addition, we also have many other species of tortoise for sale and turtles for sale.  Land turtles, also known as box turtles for sale are also available at CB.
As tortoise breeders, we focus on using only the best breed stock to provide our customers with healthy, happy and active top quality specimens that are sure to please any turtle or baby tortoise enthusiast for decades to come.  Our tortoises for sale online include nothing but 100% captive-bred tortoise breed stock.