Striped Whiteout African Fat Tail Gecko
$219.95 – $529.00
Striped White Out African Fat Tailed Gecko for sale
( Hemitheconyx caudicinctus)
Striped White out Fat-Tailed Gecko for sale – These are captive bred  super rare "white out fat tailed morph" 
    White out African fat-tailed geckos are nocturnal ground dwelling geckos that originate from desert areas in West Africa. Baby white out african fat-tailed geckos for sale are becoming an increasingly popular pet gecko, in part because of their ability to thrive in captivity but also because of their relaxed and docile dispositions and their ease of being handled. When considering an African fat tailed gecko for sale, be sure to only purchase captive bred baby white out african fat tailed geckos for sale from an experienced African fat tailed gecko breeder.
We have beautiful captive bred baby white out African Fat Tailed geckos for sale in a variety african fat tailed gecko morphs as well as a variety of ages/sizes.   Whether you are looking for a baby african fat tailed gecko for sale, or a juvenile or adults for sale, just select the size/age from the drop down menu.
At CBReptile.com all of our reptiles for sale, including our geckos for sale online are captive bred and NOT wild caught.  We have a Biologist ON SITE and offer a Live arrival and FULL 7 day health guarantee on ALL Of our animals.  Our guarantee extends to 30 days for all customers who purchase full habitat kits.  All of our orders ship via UPS or FedEx Overnight in heated or cooled, insulated containers (when needed) and leave our facility at 6:45PM and are on your doorstep the following morning before noon. One Shipping charge of $39.95 covers up to 5 reptiles for sale online.
All photos are for reference and are not of the animal you will be receiving. We go by age, not size, as each animal grows at its own rate. Hatchlings are 1-3 months, juveniles are 3.5-6 months, young adults are 6+ months. Our biologist will send an animal from whatever end of that age range we have available at that time. We do our best to sex the reptiles we sell, however, we cannot guarantee sex for anything that is purchased other than adults.  We are accurate on most juveniles and hatchlings, but we do make mistakes as some animals do not show their sex as early as others, depending on many factors.
Additional information
| | |
| --- | --- |
| gecko age | CB hatchling, CB juvenile, young adult |
Customer Testimonials

We were very excited to do our first reptile unboxing! It's an Orange Tiger Flame Crested gecko from CbReptile and we were extremely happy with this little guy. Packaging was fantastic and the price for this high quality gecko was better than anywhere I looked for a similar quality by far. Shop here if you want the best crested geckos for sale!

Just got this sweet little flame crested gecko from CB. They're customer service is amazing. I spoke to a lovely young woman named Courtney and she went above and beyond to make sure I got what I wanted. Highly recommend.  Thanks CB!  If you want to buy a crested gecko for sale, this is the spot!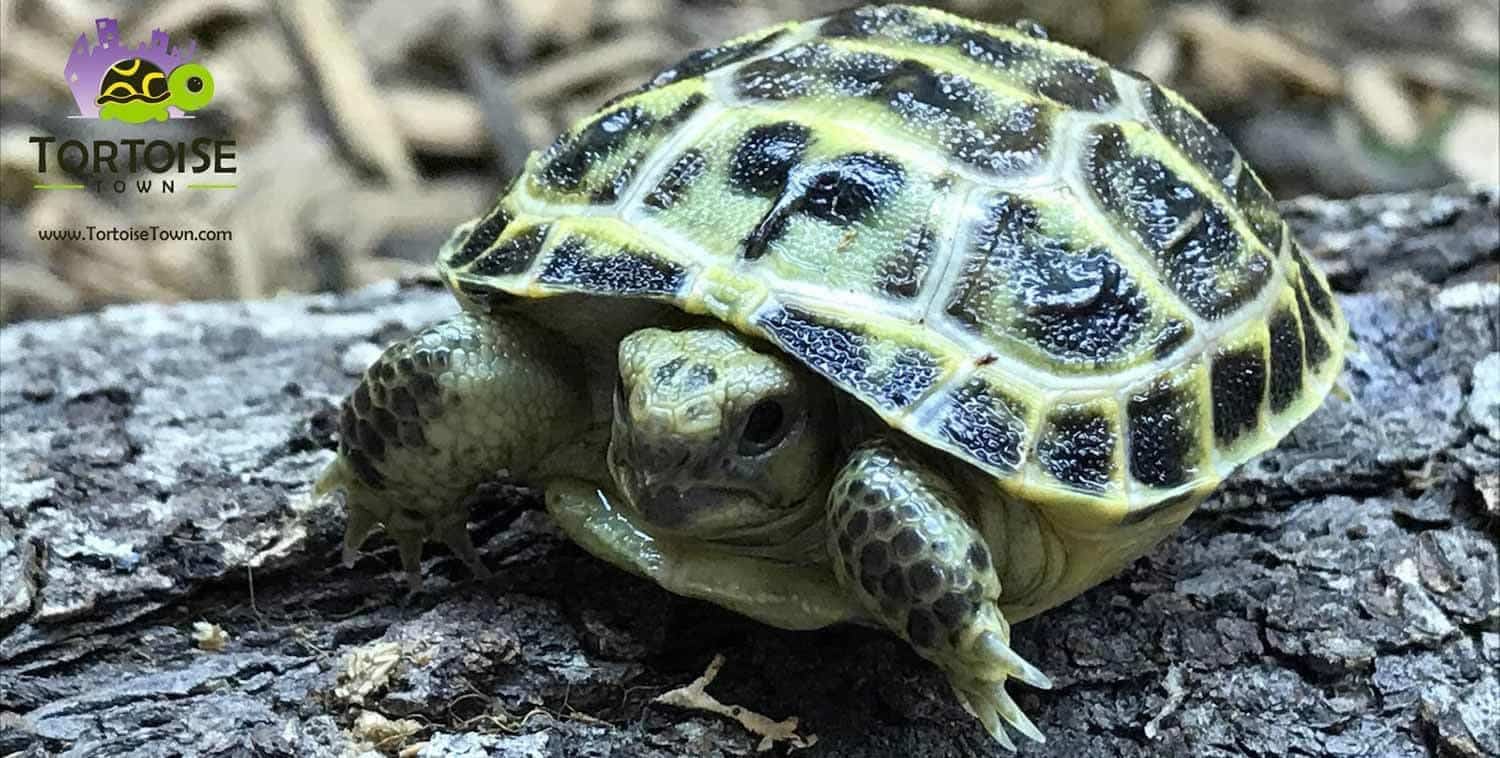 I purchased a baby russian tortoise for sale a few months ago and just purchased a "friend" for her last week. I cannot say enough about this company and how helpful they are. I had changed my shipping date twice because of work and they were more then happy to help me adjust the date of arrival. If only more companies were like them! I wouldn't recommend anyone else! These guys have the best tortoises for sale and the best service anywhere!
Subscribe For A Chance To Win A $25 Gift Card!
About CBReptile.com
CBReptile.com is a family owned and operated reptile for sale business that is proud to sell ONLY healthy captive bred reptiles for sale online. With a BIOLOGIST ON-SITE, you can buy with confidence that your pet gecko for sale, chameleon for sale, tortoise for sale or baby turtle for sale will arrive overnight the following morning via UPS or FedEx, well packaged and insulated with heat or cold packs added as needed to provide a safe reliable trip from our captive breed facility to your home or business. We ship Fedex & UPS Overnight year round.
Contact Us
Captive Bred Reptile
176 South New York Road,
Galloway, NJ, 08205, USA
Support@CBReptile.com
Call or Text: 609-705-7787