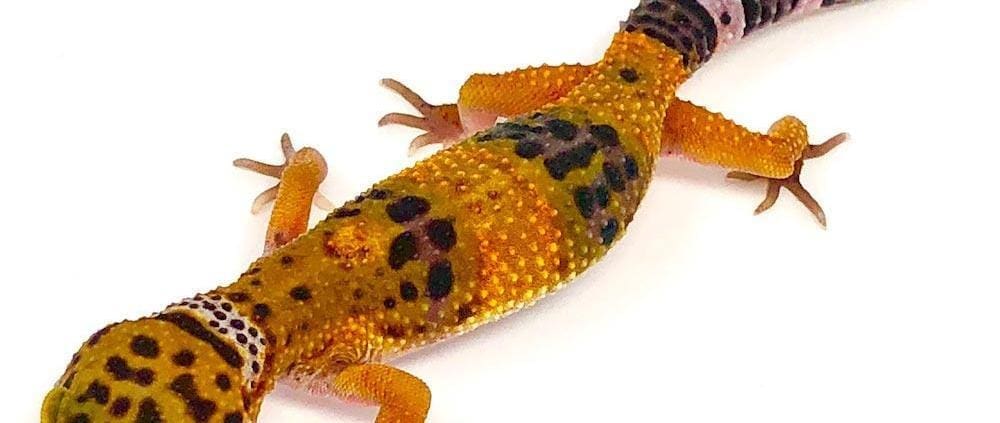 Blood leopard gecko morphs for sale
Looking for blood leopard gecko morphs for sale?  we've got some fantastic blood leopard geckos for sale.
Reptiles for sale online
We are not only leopard gecko breeders!  We are also proud to be crested gecko breeders as well as gargoyle gecko breeders! Be sure to checkout all of our leopard gecko for sale, as well as our baby leopard geckos for sale, crested gecko for sale, gargoyle gecko for sale as well as our panther chameleons for sale and iguanas for sale.  We also offer ball python for sale, baby ball pythons for sale, bearded dragon for sale, tegu for sale, blue tongue skink for sale and more!
Baby tortoises for sale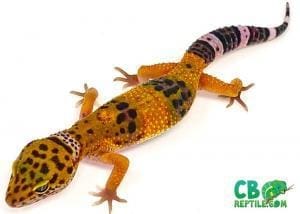 Some other species of pet tortoise for sale include the Sulcata tortoise, the Russian tortoise, Egyptian tortoise, Hermann's tortoise.  Also, we offer many species of large tortoise for sale or giant tortoise for sale include Aldabra tortoise, Sulcata tortoises, Leopard tortoise, giant leopard tortoise.
Some medium-sized tortoises for sale include red foot tortoise, yellow foot tortoise, cherry head tortoise, Burmese star tortoise, and Sri Lankan Star tortoise.  Other small tortoise includes the Indian star tortoise, western Hermann's tortoise, and greek tortoise to name a few.
Display 15 Products per page