Description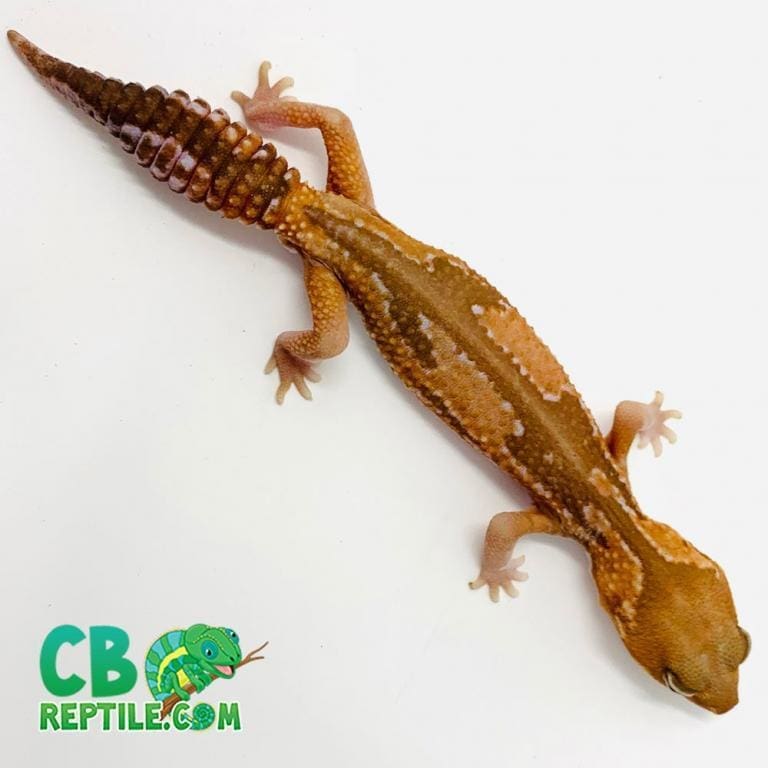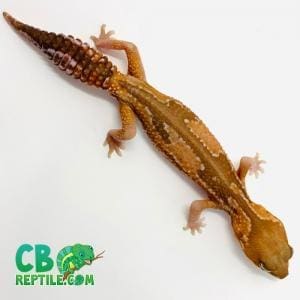 Below you will find detailed information on fat tail gecko care provided by our biologist including the following:
Fat tailed gecko care tips
The African Fat Tailed Gecko, once rare is becoming more of the most sought after pet geckos for sale.  Although not as popular as the more common Leopard Gecko, African fat tails are gaining popularity.  Why are they not as popular as other species of pet gecko?  Well, partially because they are rather difficult to breed when compared to leopard gecko breeders. However, if you are seeking a docile, cute and easy to care for pet gecko for sale, look no further than the beautiful African fat tail gecko.  Leopard geckos for sale are very similar to the Fat tail gecko, however the fat tail is more relaxed.  Leopard geckos offer more color, known as leopard gecko color morphs as well.
African Fat Tail Geckos
Fat Tail geckos for sale or African Fat Tail Geckos are some of the coolest and easy to handle and care for geckos for in the world.  AFTS are getting more and more popular now that breeders like us have discovered many different Fat-Tailed Gecko morphs and are breeding some spectacular colored animals including Amelanistic, Tangerine, Zulu, Whiteout, Oreo fat tailed gecko, Zulu Fat tailed gecko, Zero and more. If you are searching for a fat tail gecko for sale near me, consider an AFT!  A baby tat tail gecko is very similar to leopard geckos for sale in care and appearance.
CB has the nicest fat tail gecko, including baby fat tail gecko, adult fat-tailed gecko, and juvenile fat tailed geckos for sale online.  Also, as Fat tail gecko breeders, we offer many fat tail gecko morphs.  Some gecko morphs include the popular and common fat-tailed gecko morphs for sale.  The African Fat Tail gecko is one of our personal favorites. If you are interested in learning about proper African Fat Tail Gecko care, please click here.